Master the Guitar and Join our Community
Use music theory, bridge the gap between rhythm and lead, and jam with a band. Have fun and keep it in your hands!
Beginner, intermediate, and advanced
313 lessons organized into 16 courses
200+ fret diagrams, 50+ jam tracks
6500+ videos posted by a community of 50k+ members
Featured specialty courses that you can't find anywhere else
All Access Membership for $14.99/mo 
Subscribe Now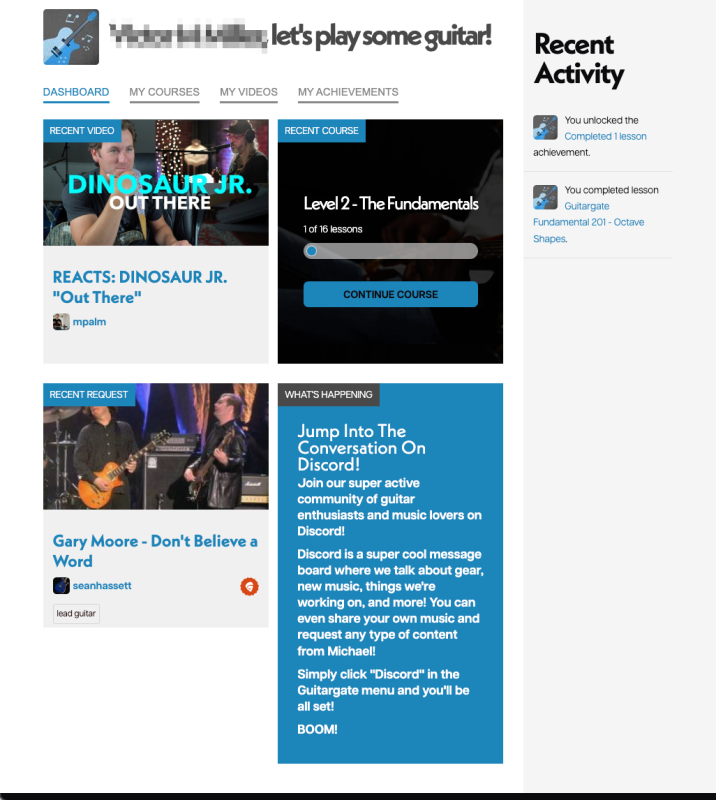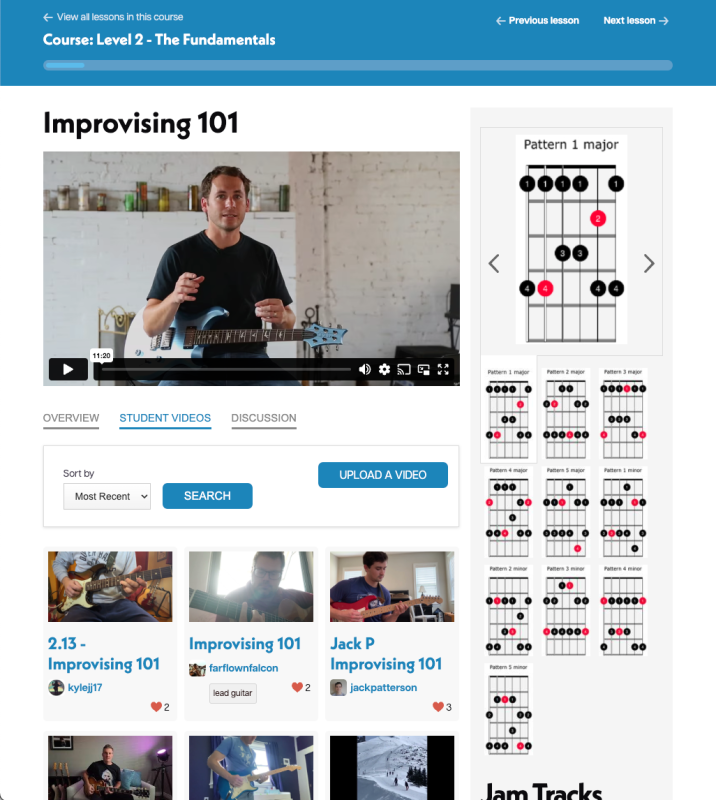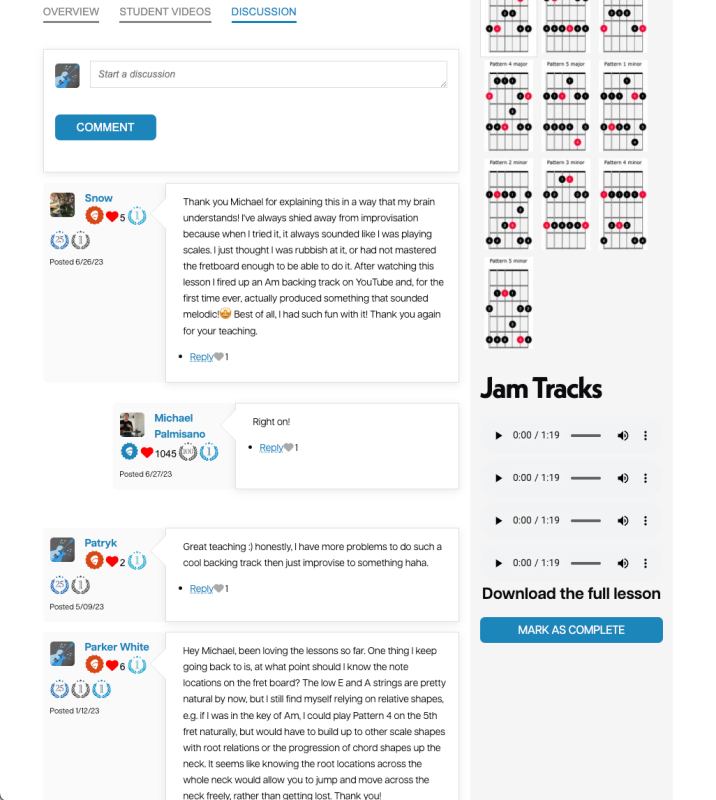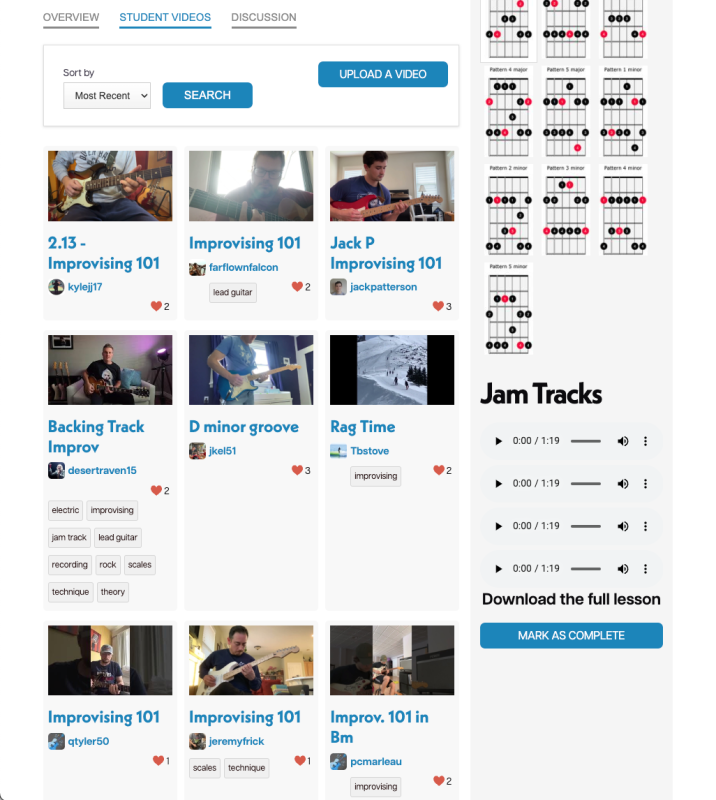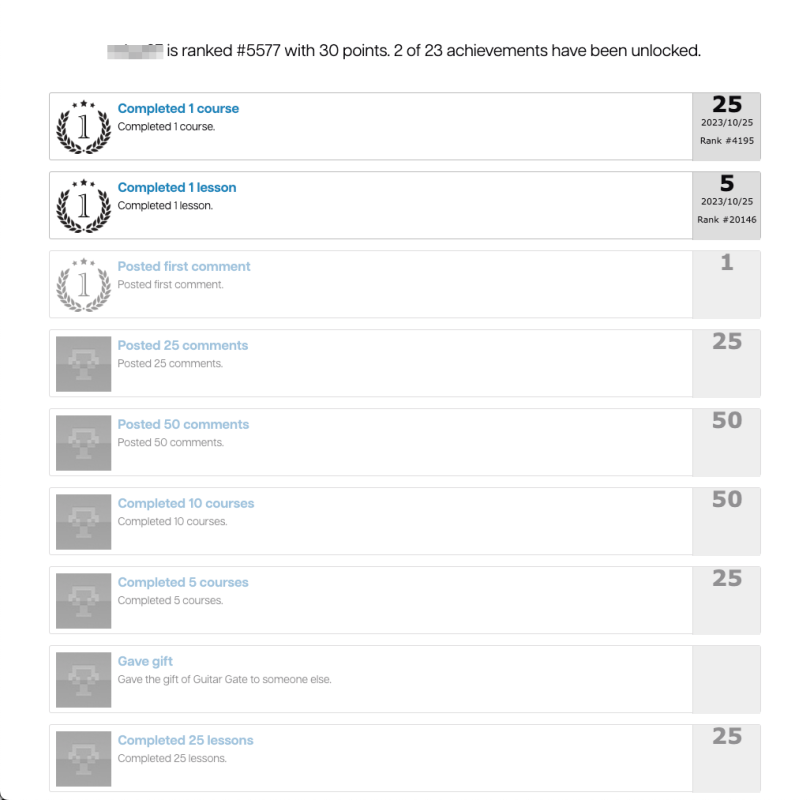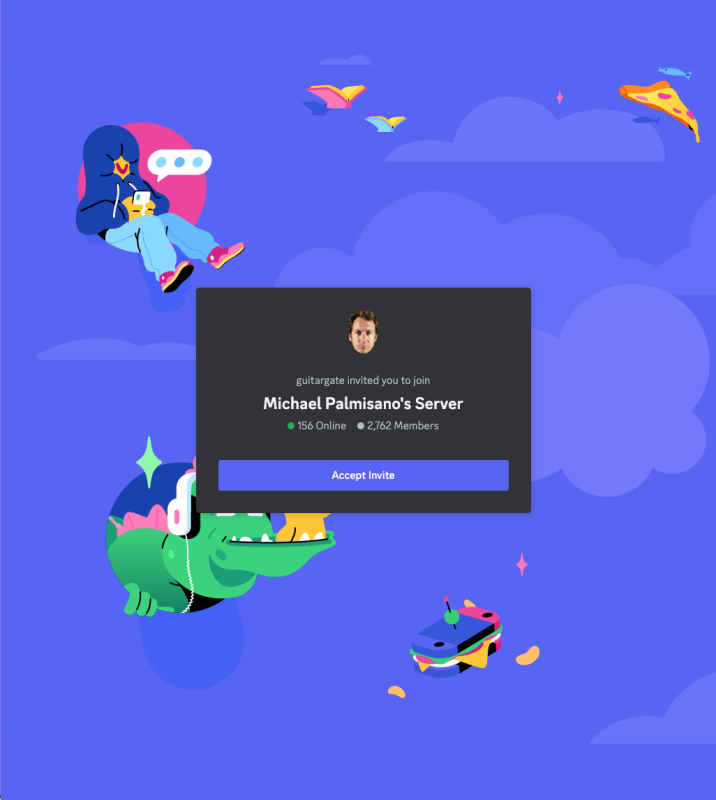 700k+
Social Media Followers
Lifetime
Of Learning & Inspiration
Kind Words

from



Kinder People.
Singer, songwriter, guitarist
"One of my dreams in this life was to be on your channel. I've learned so much from you on guitar, you have a good spirit, and you're always kind to others in these videos. Thanks so damn much. You're the best man, seriously." 
"Michael is indeed a legend. He's a truly successful and realized individual with an immensely inspiring story. His outlook on life is wildly positive but also rational. His ear is second to none and his playing is absolutely tasteful…
"We're gonna bring up a good friend of ours right here, Michael Palmisano, from Guitargate.  In the guitar community, he's one of those badasses, trust me." 
"Michael is the only guitar guru on earth who cultivates such good feeling with his community. Pro or amateur, we are all here out of the same love for the music - and with Michael behind you - you always feel like pushing yourself."
Community Success Stories
Our community is focused on creating a safe, welcome, inclusive space for Guitarists of all skill levels. Our members regularly share tips, music, gear and arrange for meetups and jams.
Subscribe
What keeps me coming back is the inspiration that you project. When you say "keep picking this thing up and try to get a little better each day", that resonates deeply. Thank you for what you have done for me Michael
"I never thought I'd be able to understand or benefit from music theory, but I love it and 100% recommend this to everyone."
I haven't felt this great about any personal accomplishment in years. Being able to navigate the fretboard the way I am has accelerated my learning curve 100 fold.
"After a lifetime of playing guitar and learning through playing and intuition, the Guitargate lessons are a revelation. Now I do understand a lot more theory, especially which chords belong to what key. "
Keep it In your hards™
Welcome to the largest community of guitar enthusiasts online. You'll feel inspired and motivated to grow with us.
Unlock Your Guitar Potential: Dive Deep, Play Unique!
Discover the heart and soul of guitar playing. Master the WHY behind every note, seamlessly transition between rhythm and lead, and create your distinctive sound.
Rich Course Content

Michael's 15+ award winning courses feature 100's of hours of On-Demand video lessons, jamtracks, PDF's, and more.

Engaging Community

This isn't a static video course. Post videos, ask questions, and receive feedback within each lesson from our vibrant student base.

Holistic Learning

Negativity is not tolerated. This is a safe place to grow and help others do the same. This is what internet communities are meant to be.

Continuous Improvement

When you log on and see others working, you'll likely do the same. It's that simple, and on Guitargate you'll never lack for inspiration or motivation.
Guitargate Members Drive The YouTube Channel
Members pick what comes next on Michael's YouTube Channel - and watch AD-FREE. Request your favorites today!
Members consistently say Guitargate is their #1 place to find new music.
Goose feat. Trey Anastasio
Goose feat. Trey Anastasio
Personal Challenge from Derek
The Devil Wears a Suit and Tie
Justin Timberlake & Chris Stapleton
Tennessee Whiskey / Drink You Away
Ego Death feat. Steve Vai
Together, we turn practice into habit.
Together

, we turn practice into

habit

.
Guitargate is more than just a course pack – it's a family. When you surround yourself with people trying to achieve their goals, you'll increase the likelihood that you'll do the same. That's the power of community.
Join the no nonsense community that will make you a better player, period.
Join Our Active
Discord Community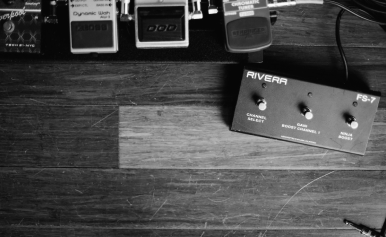 #gear-talk
A place to talk all things guitar and gear!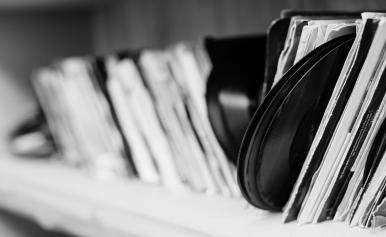 #listen-together
A place to listen together and enjoy music together.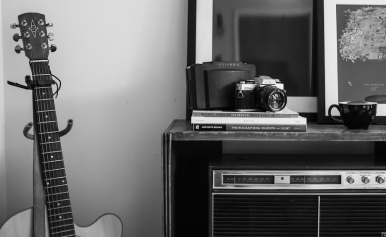 #challenges
Do you think you can complete the challenges ahead?
Simple pricing for guitarists of all types.
Guitargate comes in three editions: Free, All Access and Lifetime. They share common features, but All Access and Lifetime have additional courses and perks.
Free Plan
Free forever.
$
0
The Total Beginner's Guitar Course
Join Our Vibrant Community
Michael's AD-FREE YouTube Videos
Supporter
Lifetime
One time payment
$
299
Includes all the benefits of paid plans PLUS:
PRIORITY for YouTube REACTS Videos
Lifetime Member Badge
#1 Way To Show Support
All Access
Our most popular plan
$
14.99
Billed monthly
Everything In The Free Plan PLUS:
Access All Lessons & 15+ Courses
Request YouTube REACTS Videos
No commitments. Cancel anytime.
All Access
Our most popular plan
$
149.99
Save 20%!
Everything In The Free Plan PLUS:
Access All Lessons & 15+ Courses
Request YouTube REACTS Videos
No commitments. Cancel anytime.
🎸🎸🎸
All Access
Our most popular plan
$
149.99
Billed annually. Save 20%!
Everything In The Free Plan PLUS:
Access All Lessons & 15+ Courses
Request YouTube REACTS Videos
🎸🎸🎸
Supporter
Lifetime
One time payment
$
299
Includes all the benefits of paid plans PLUS:
PRIORITY for YouTube REACTS Videos
Lifetime Member Badge
#1 Way To Show Support
| | | | |
| --- | --- | --- | --- |
| The Total Beginner's Guitar Course | | | |
| Join Our Vibrant Community | | | |
| Michael's AD-FREE YouTube Videos | | | |
| Access ALL Lessons & Courses | | | |
| Request YouTube REACT Videos  | | | |
| Lifetime Access  | | | |
| Lifetime Supporter Badge | | | |